Dr. Brandy Baxter
USAF Veteran | Speaker | Coach | Futurist
Let's work together to create a transformational moment for your organization or yourself. From engaging workshops to keynote presentations, I look forward to working with you on your next project.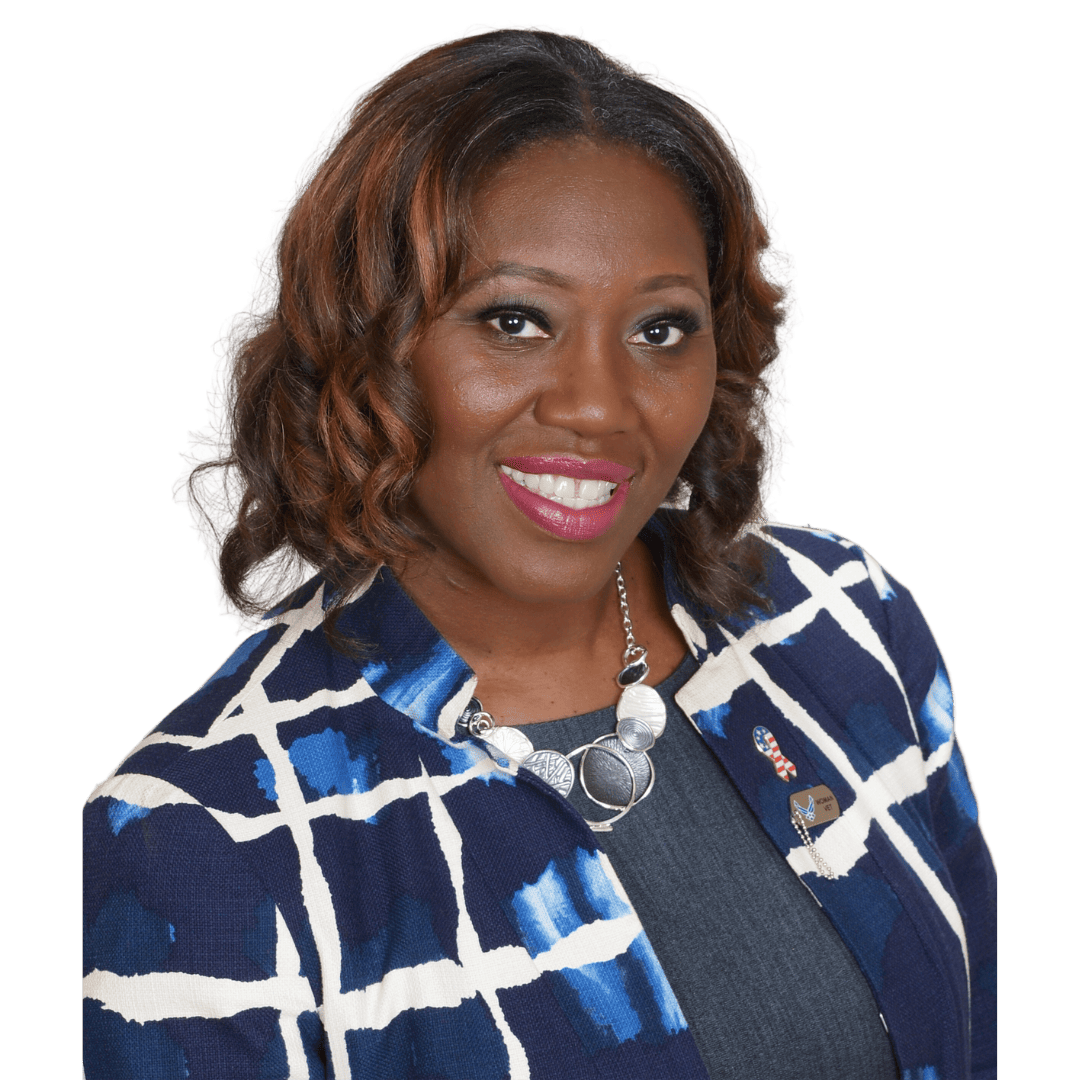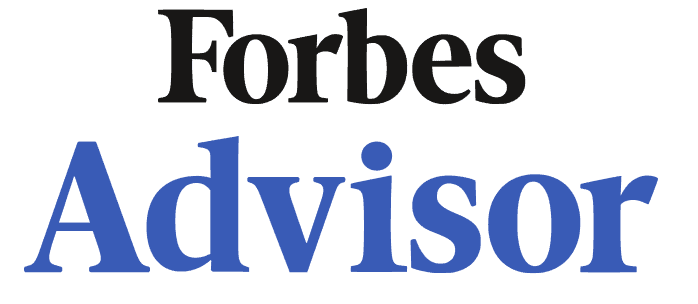 I deliver personalized coaching and consulting services that move clients from "I think, I wish, I hope" to "Mission Accomplished!"
I offer you my "Coaching K.I.T" – Knowledge, Individuality and Time. I will partner with you to move your future goals closer to your present reality.  Let's schedule a time to talk about what goal you want to move from then, to Now!
I want to challenge your audience to take nothing for granted. Your audience will move from being stuck in the past to assessing the present, while embracing the future. Let's talk about how you can book me as your next Keynote or Guest Speaker!
As a leader in my community, I am a member of several national and local organizations and I have started two organizations that make my heart happy. I believe community is not based solely on my zip code, but rather on the ideals, values and goals that are shared by others.
Cycles of Financial Wellness
Seasons change and finances can change too.  Do you want to plan for the unanticipated changes that could be on the horizon? 
This session will teach your audience how to identify cycles in financial wellness and how to prepare for them.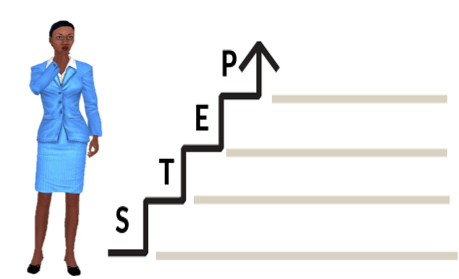 SIGHT Goal Setting for Savvy Women
Most people know the SMART Goal method, but that is only the beginning.
SIGHT goals are the next-level strategy in financial goal setting.
Planning for consequences makes them expected rather than unexpected.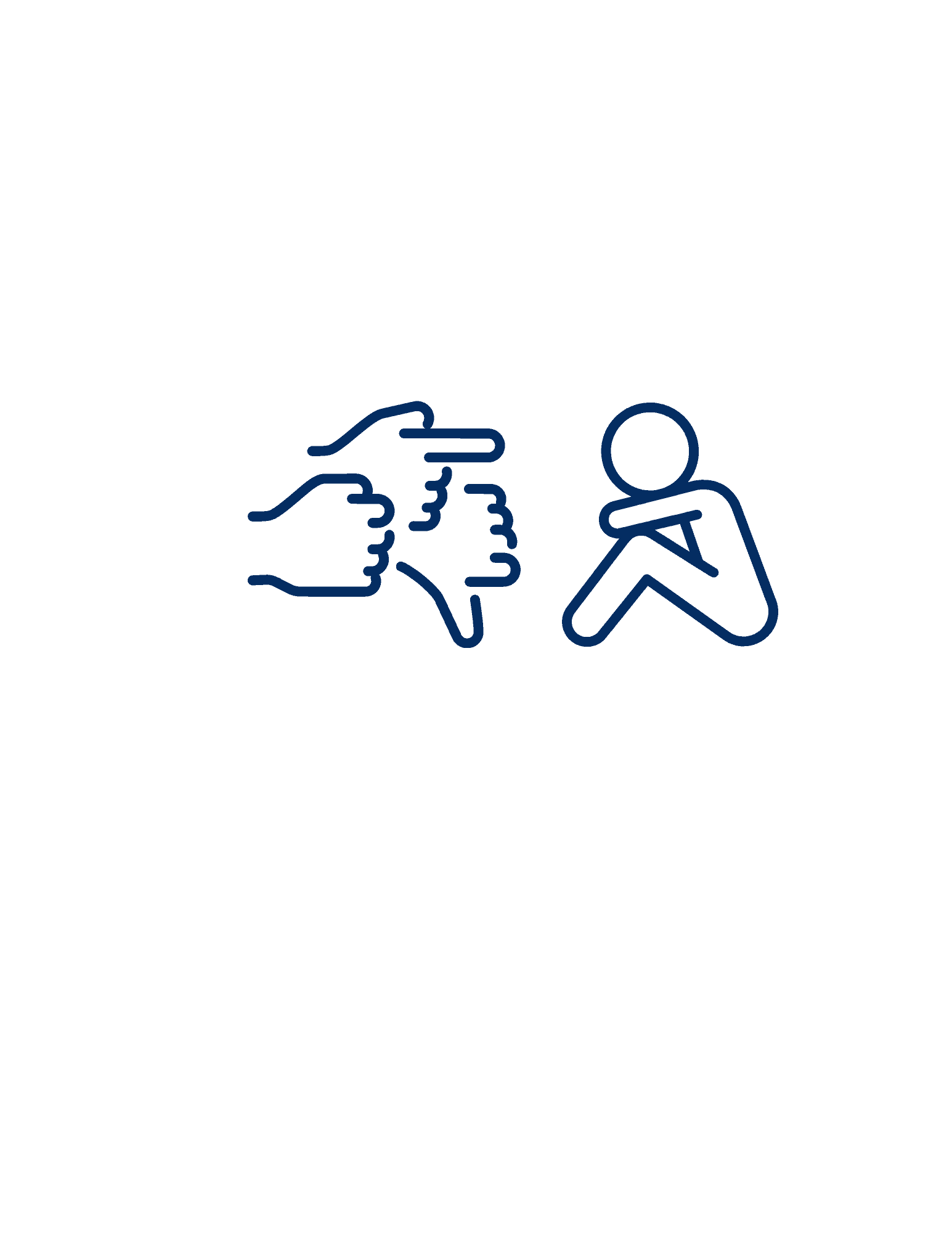 Overcoming Financial Shame with Financial Foresight
Financial Shame can be debilitating for those who are held in its clutches. Do you want your audience to learn how to support those who are suffering with financial shame?
This session will teach your audience tools and skills to leverage foresight as a method to overcome financial shame. 

Out of the Shadows
In this personal account of her own shadow experience, Brandy talks about life as a military spouse and woman veteran.
She will challenge your audience to identify their own personal mission and come out of the shadows.
Kind Words
Alan Caldwell
I heard your webinar yesterday. I was not able to get into Webex, so I couldn't see anything, but I connected on my phone, and heard the whole thing.
Plus I had two other coaching colleagues with me as well, also listening. So there were another three people benefiting from your wisdom!
It was very good, and I took away at least three things I should do differently or better.
Thank you.
Kind Words
C'Net Rolen Davis
Go get that knowledge! Brandy Baxter was a speaker at Upsilon Lambda Omega chapter Ladies Who Launch and she left us all wanting more. This woman knows her stuff!!!
Kind Words
Star Williams
Executive Director, Stars United Global Outreach
We can't thank our sponsor Brandy Baxter enough for the level of support she continues to give Stars United Global Outreach. She is here on a Saturday morning pouring into our teens teaching them how to build and create wealth.
S/N She just broke compound interest down like science to our teens!
Kind Words
Tammie Evans, CFP®, AFC®
AFCPE® 2021 Symposium Attendee
Thanks so much Brandy. Very informative and helpful!
Kind Words
Lauren Winkelman,MS, CFP®, AFC®
Thank you! Such a great presentation!
Kind Words
Rebecca Selkowe
The Actors Fund / rebeccaeve.com Program Manager / Founder & Owner
LOVED THIS PRESENTATION (no my caps lock isn't on accidentally!) 🙂
What Others Have to Say
Shay Cook
Crusaders for Change, LLC – CEO & Founder
FINRA Foundation – Financial Readiness Manager
Great information. Love your presentations. So timely and clear. Great energy too!!!
I'm here to work with you!
Contact Me
Use the form below to send me a direct message.
USAF Veteran | Coach | Speaker | Trainer