Our products are made by hobbyists. We use quality materials. Every product is handmade in the USA!   
Orders are made as they come in. Expect your order to be completed 7-10 business after payment is received. This timeframe includes product purchase, design, and completion. Customization and large orders may increase production time.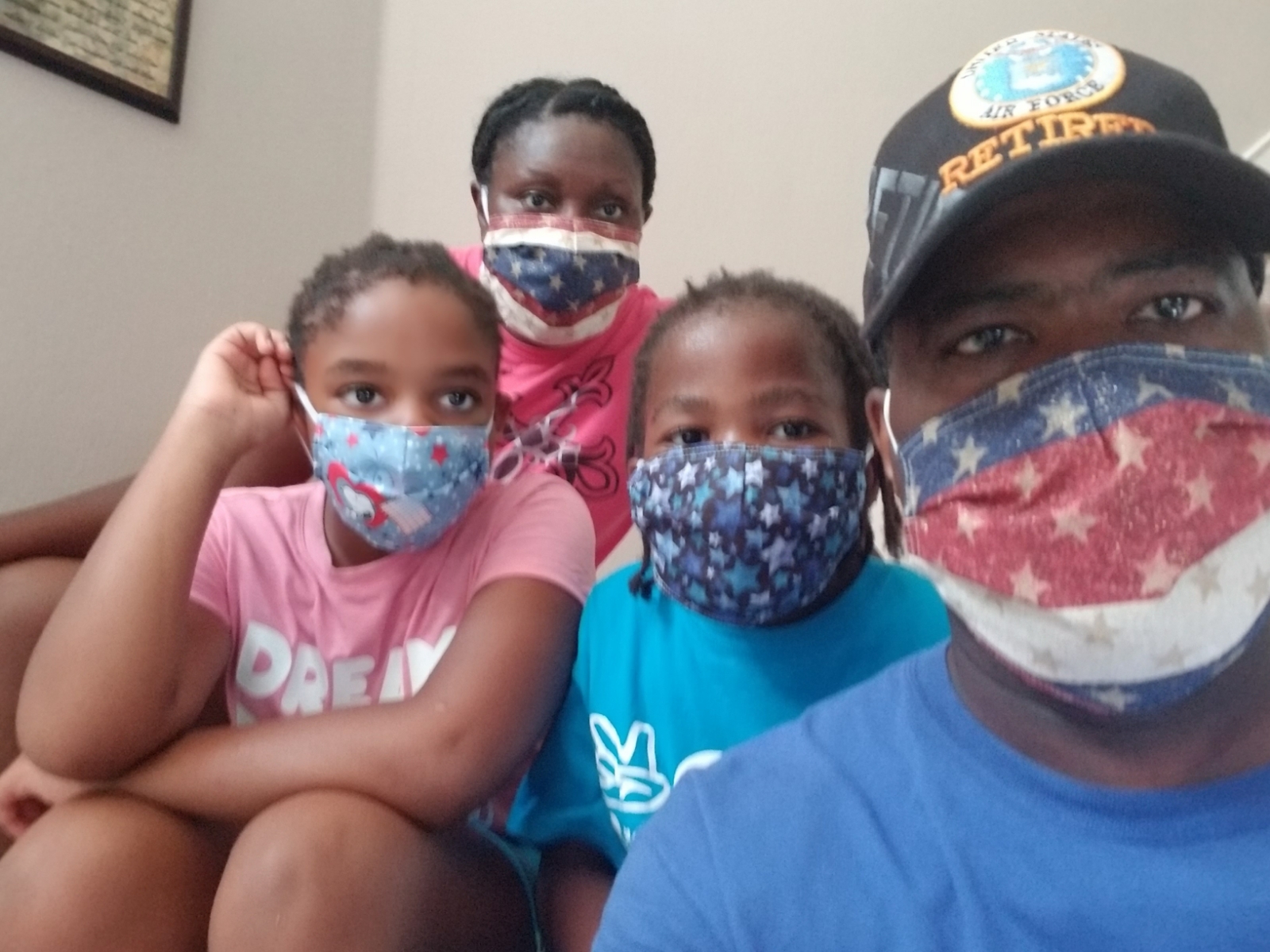 Saturday Afternoon Sitdown
Masked up and ready to go. A family fun-day!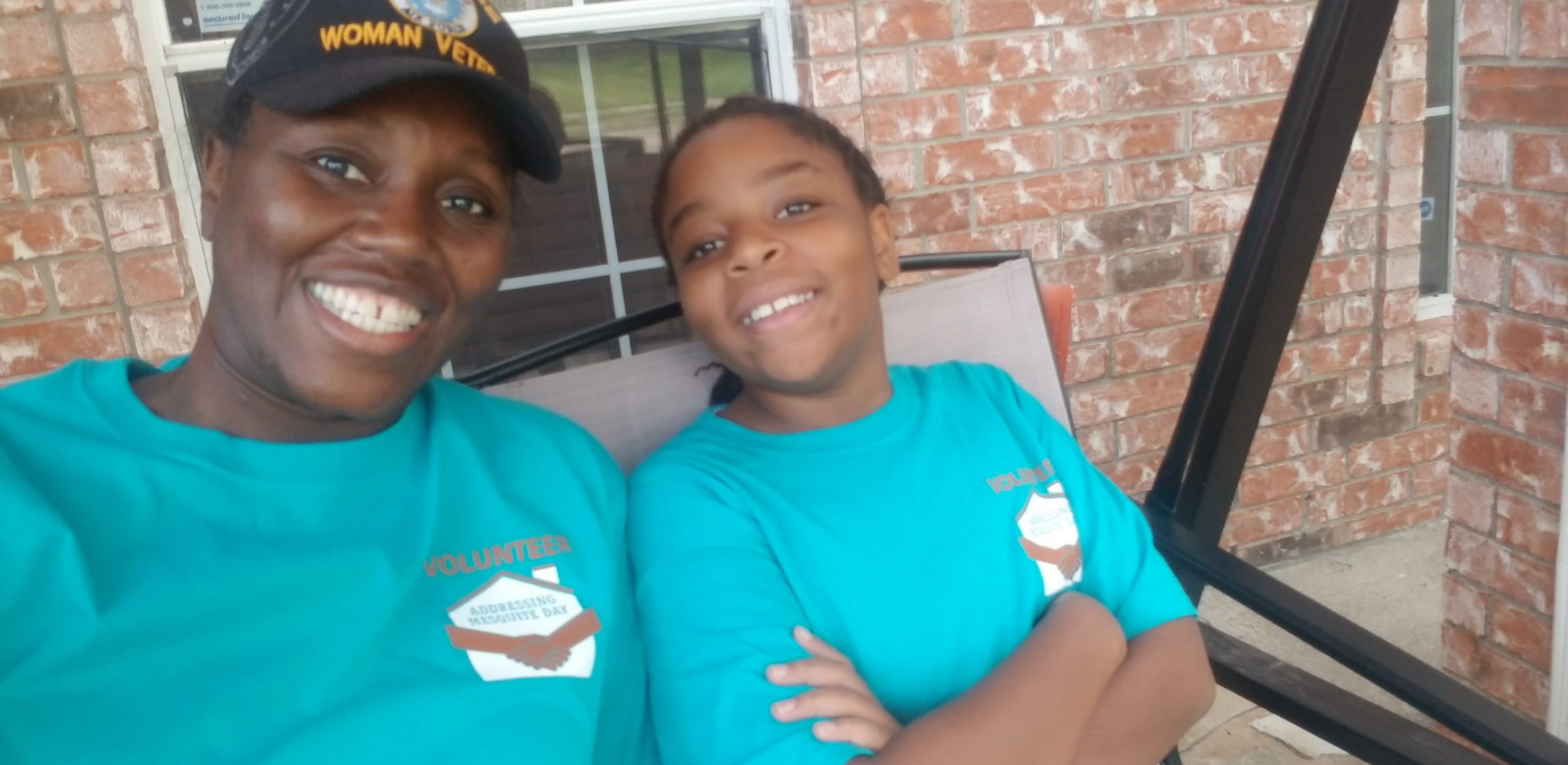 Mommy and Lady Bug
We love participating in community service projects.  This pic shows mommy and "Lady Bug" sitting on the front yard swing after Serving Mesquite Day.
Mommy and Short Stuff
Family fun starts with a selfie!  "Short Stuff" loves taking funny pics.  Mommy is her favorite prop.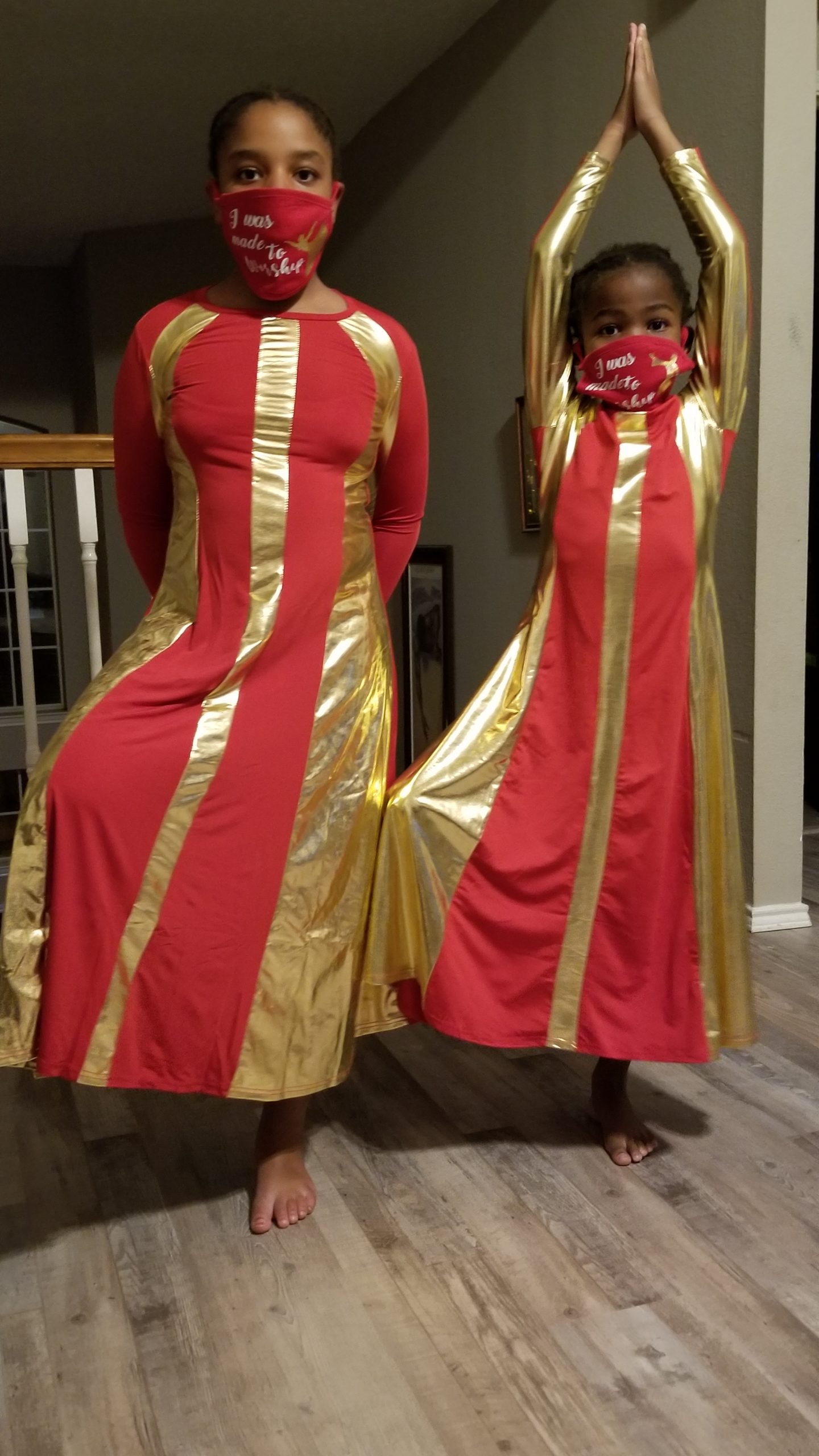 Dancing Dolls
These two little beauties bring joy to our family and strengthen our faith in all things good. We love seeing our dancing dolls.
Women's History Month honors the accomplishments, the victories, and the battles fought by women. Yet, not all women feel honored. This shirt recognizes solidarity and unity for all women.
Order yours today!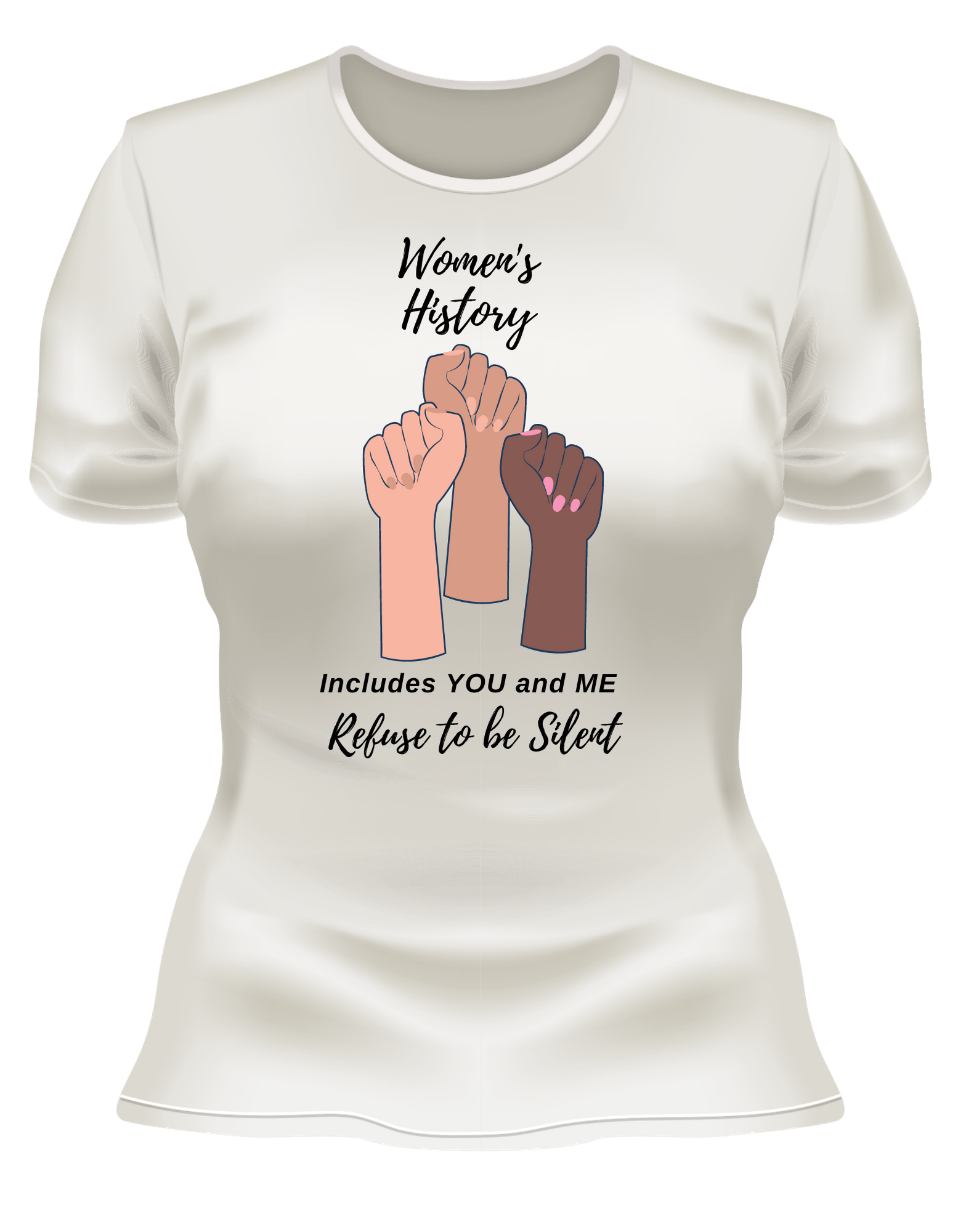 Celebrate History.
This shirt celebrates the historical moment in history of a brown-skinned woman Vice President of the United States.
We also have shirts for boys and girls.
Order one for the entire family!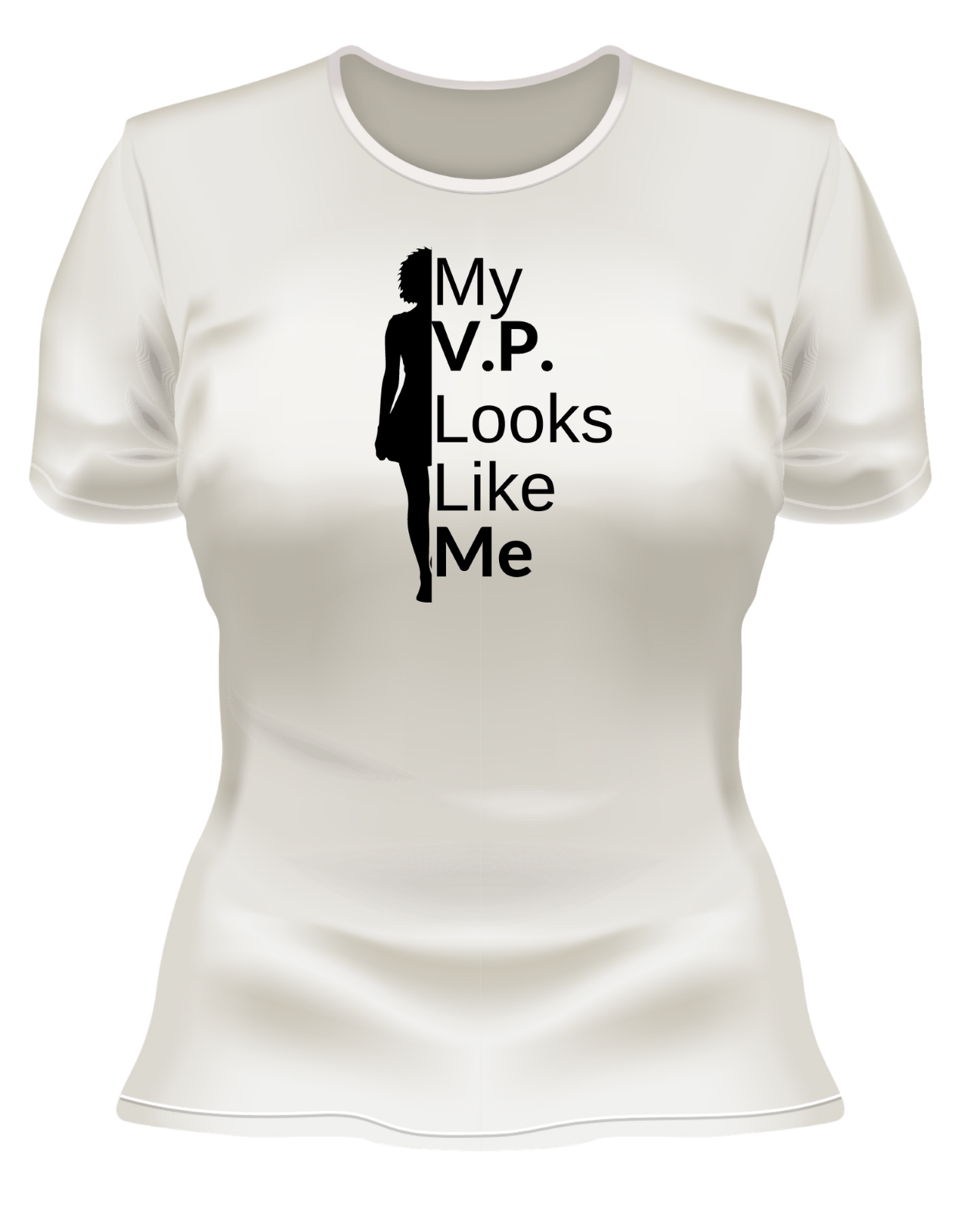 The following designs are limited and will not  be available long. 
Order before they're gone!
New Temporary Designs
Limited Time
tumblers, mugs, glass
Now Taking Orders
Contact
Email:
Shop@BrandyBaxter.com
Thank you for visiting our page!