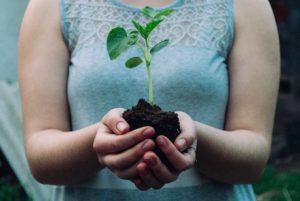 Did you just say yes? Yes, to a new opportunity? Yes, to a new class? Yes, to lead a project? Yes, to lead a team?  Or maybe you didn't say yes and now you feel regret?   Looking off into the horizon and wondering what path to take now?  I've been there, and I was afraid, doubtful, and anxious.  Then I realized I needed to come out of the shadows and embrace transition. 
My own transitions taught me valuable lessons. Transition from life in the military, to career changes, and living my purpose, helped me learned the value of coaching, accountability, and goal setting. 
Let's talk about how coaching can help bring you out of the shadows and into the light of your brilliance. Schedule your first session today!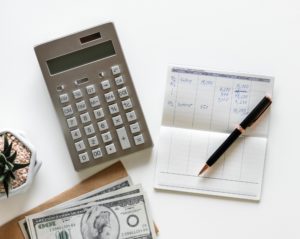 Are you ready to own your own home, stop living paycheck to paycheck, or get rid of credit card debt? Perhaps you don't know where to start.   You've read the financial books and tried it on your own, but nothing seemed to work.  That's where I come in.
As your Personal Financial Coach, I'll partner with you to create a plan that makes sense for you and your family.  No longer will your financial goals seem so far away they feel like dreams.  We'll work together to create a plan that actually moves your financial goals closer to your present reality.  You'll begin to feel more confident about reaching your goals.
Never worked with a coach before? No problem! Schedule your first session and I'll gladly explain the process to you.  For a quick overview, take a look at my COACH method here. Also be sure to visit my financial coaching site at the link below.
If you are a Veteran or family member of a veteran, you're in the right place.  In case you didn't read my bio, I'm an Air Force veteran and I'm married to an Air Force Veteran.  Military life was good for both of us.  
Many veterans, like myself, leave the military and we're in for a rude awakening when we realize we may not have support and camaraderie anymore.  As your coach, I understand the transition can be challenging.  I understand the financial change can be overwhelming.  But I also know, you'll get through it!  
While you're working with me as your coach, you'll begin to feel more confident about reaching your goals. As a special tribute to my brothers and sisters in service to our country, I'm offering a special 15% military discount on all coaching programs. Call me today so we can talk about your transition goals.
Copyright © 2018 BrandyBaxter.com | All Rights Reserved.